Apache Relay's "Katie Queen of Tennessee"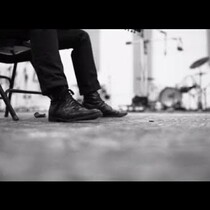 Posted March 18th, 2014 @ 4:29pm
Apache Relay has played around Asheville quite a bit, and I'm a big fan. They have a new album coming out April 22 and I'm digging this sneak peek - a throwback vibe, perfect for summer drives with the windows down! More on the band here.